California Litigation Attorneys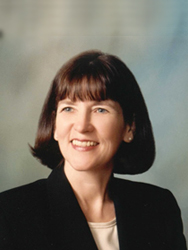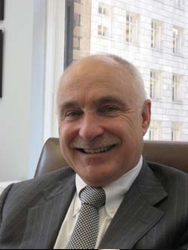 The California attorneys at Mayo & Mayo have extensive litigation experience in Real Estate, Business, Contract, Civil Litigation, Probate and Trust litigation. There is no charge for the initial consultation, either in the office or by phone at 415-397-3713.
Before filing a lawsuit for you as a plaintiff or when we first enter the case defending you as a defendant, our law firm attempts to negotiate a settlement between the parties, either informally or through mediation.  This approach is much more cost effective for you than litigating your case through to trial. If a settlement cannot be achieved, our San Francisco attorneys provide aggressive and effective representation through the discovery process and trial.
We represent both businesses and individuals in disputes involving contract law, purchases and sales of real properties, HOA disputes, insurance litigation, real estate litigation, probate litigation and trust litigation including breach of fiduciary duty by the trustee.  In real estate disputes, we will represent you in neighbor disputes, landlord tenant disputes and construction defect lawsuits.  In business disputes, we will represent you in contested business dissolutions and breaches of contract.  We can also advise and represent you in the sale or purchase of real estate where there are issues with respect to closing the purchase of real property.  Some of the causes of action that may arise include the following.
Breach of contract
Breach of fiduciary duty
Landlord and Tenant litigation, including disputes governed by the San Francisco Rent Board www.sfrb.org.
Business litigation
HOA litigation
Dissolution of a corporation
Fraud
Misrepresentation
Negligence
Nuisance
Rescission of a contract
Trespass
Real Estate disputes (construction defects, environmental, landlord tenant, easement and ownership disputes, etc.)
Other business law issues and disputes
For a free consultation call 415-397-3713 or complete and send the following form: